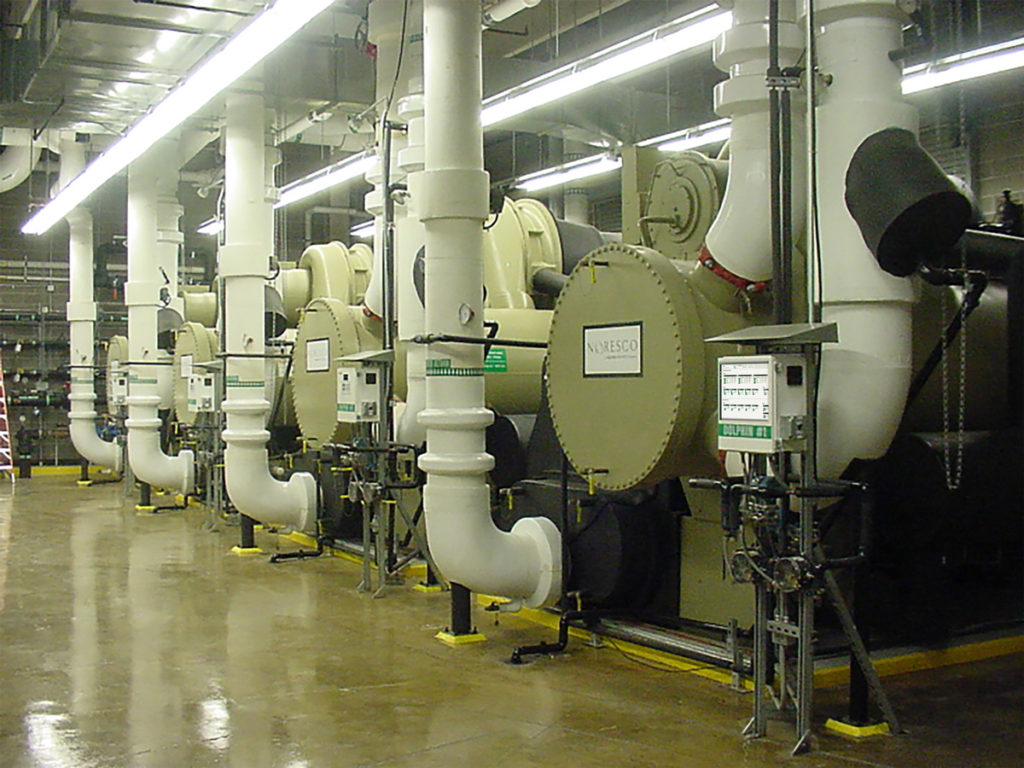 What We Do
Optimizing efficiency and infrastructure investment
tekWorx team of Approachable Experts ® design, install, and optimize real-time efficiency solutions for your chiller plant's specific needs. These adaptive solutions cut energy up to 50%.
How We're Different
Approachable Expertise ®
Straightforward Process
No recurring fees
No black box
Complete Flexibility
Any BAS, any chiller make/model
Any protocol
On-site Execution
Continuous real-time adaptive technology
Remote diagnostics optional
Comprehensive Solutions
Airside and waterside
Mechanical, controls, and operations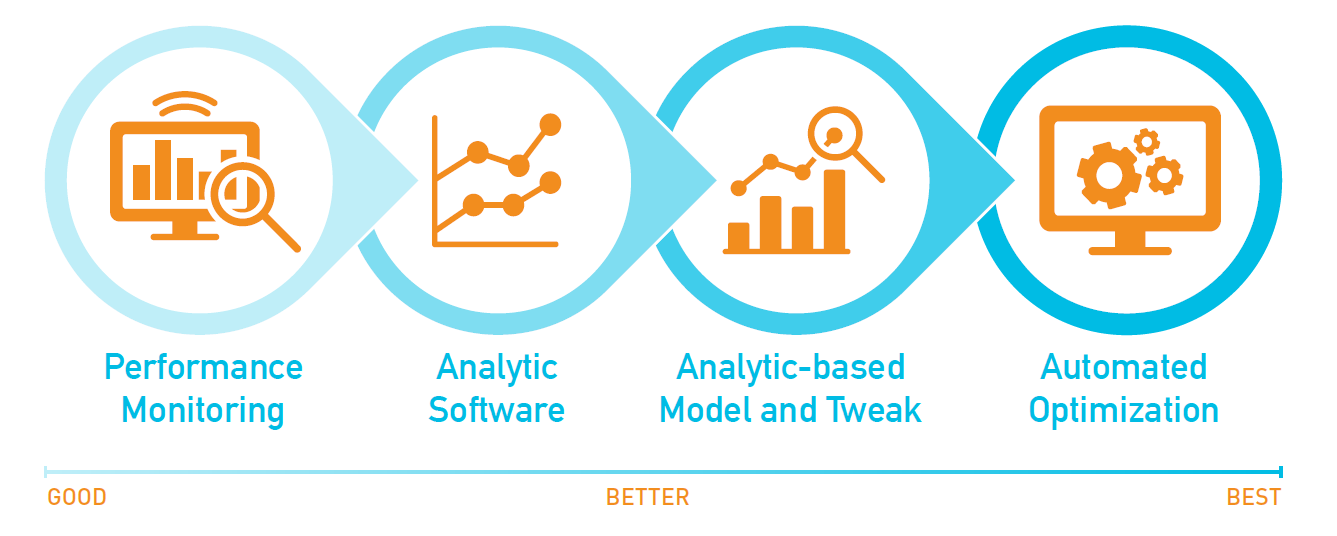 White Papers
Chilled water system optimization requires actual process changes, not just suggestions or 'actionable intelligence'. Read our latest white paper for more insights on the various tiers of optimization.
Blog
Automated Optimization vs. Analytics: What's the Best Path to Optimization?
Analytics packages seem to have it all. At first glance, integrated dashboards provide a snapshot of operational processes, metrics and key performance metrics (KPIs). But that's not the whole story.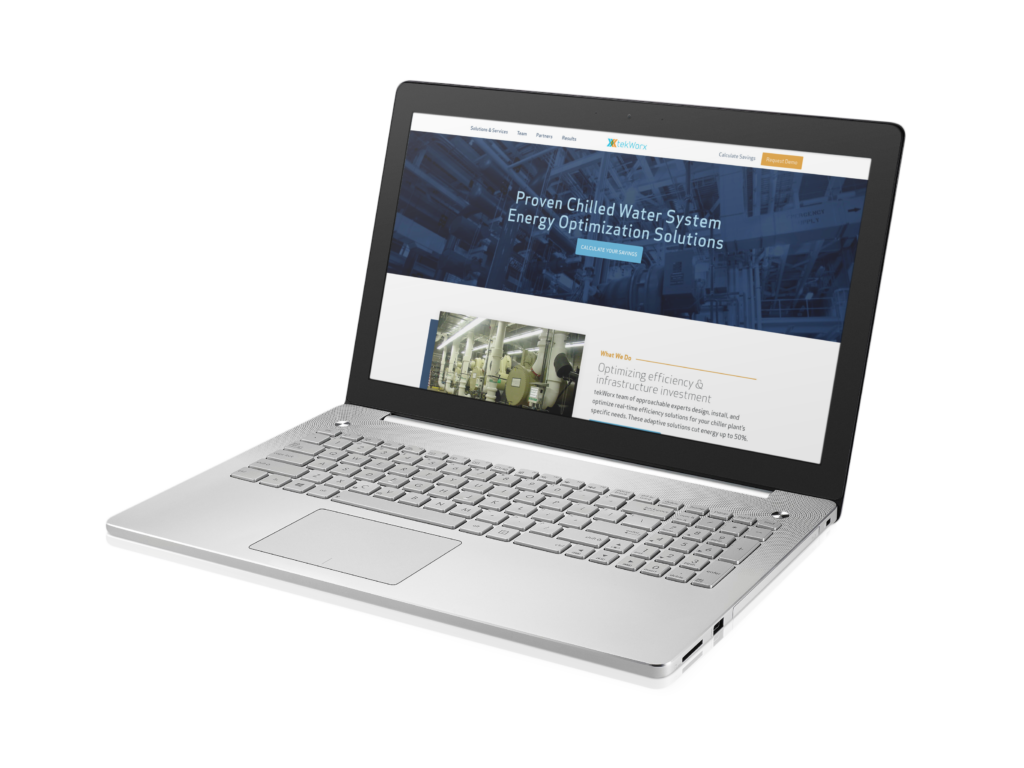 Which Solutions Are Right for Me?
tekWorx solutions integrate with any BAS or PLC system to maximize the efficiency of any chilled water system – new or existing, small or large – and with any chiller type, size and hydronic configuration.