Proven Chiller Plant Optimization Solutions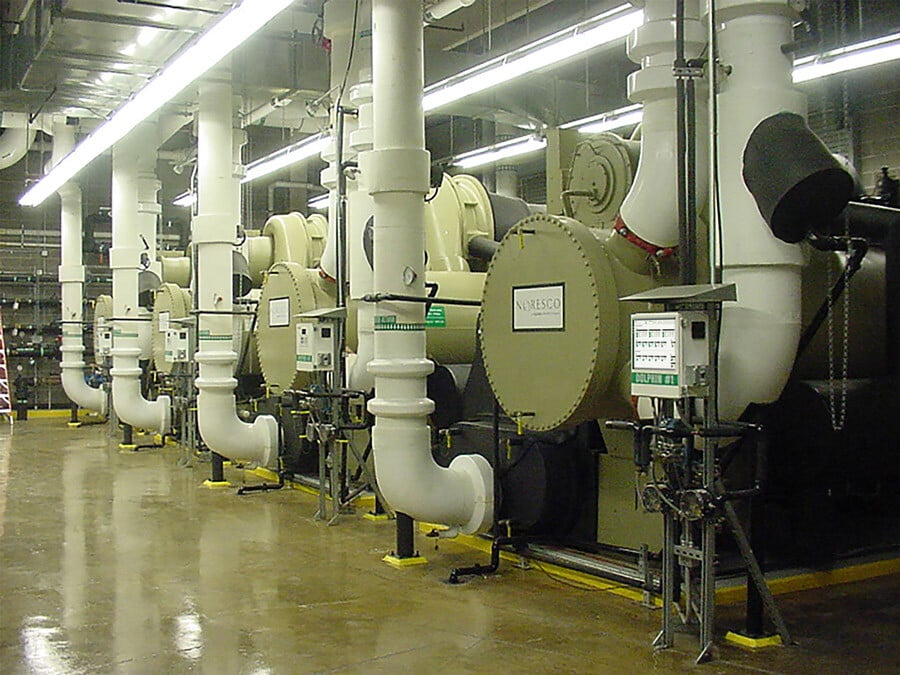 Optimize cooling production and permanently cut energy bills
tekWorx team of Approachable Experts ® design, install, and optimize real-time efficiency solutions for your chiller plant's specific needs. These adaptive solutions cut annual energy costs and water use up to 50%.
Straightforward Process
No recurring fees
No black box
Complete Flexibility
Any BAS, any chiller make/model
Any protocol
On-site Execution
Continuous real-time adaptive technology
Remote diagnostics optional
Comprehensive Solutions
Airside and waterside
Mechanical, controls, and operations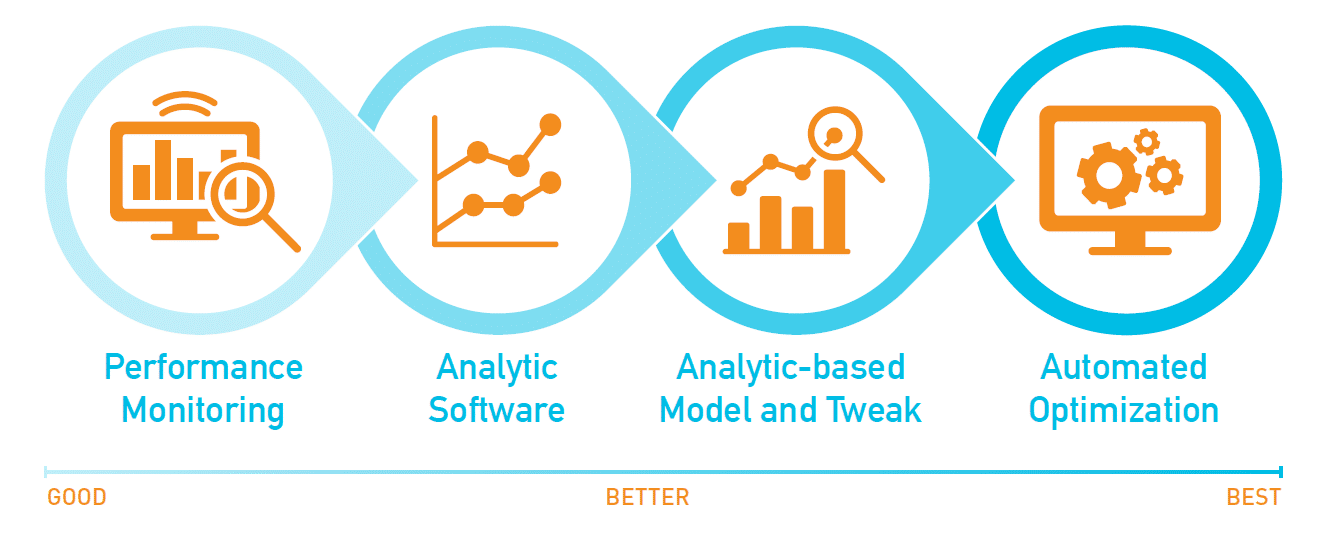 Analytics Is NOT Optimization
Chilled water system optimization requires actual process changes, not just suggestions or 'actionable intelligence'. Read our latest white paper for more insights on the various tiers of optimization.