Meet the Approachable Experts®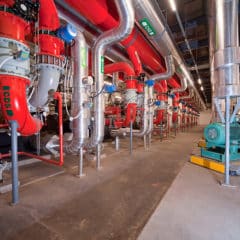 250+ installations
completed worldwide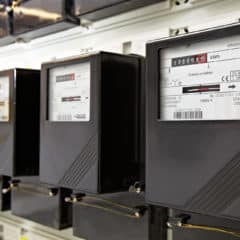 1 Billion+ kWh
saved and counting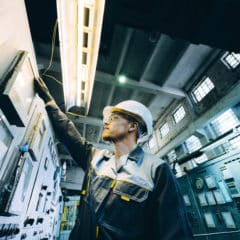 100+ years
combined experience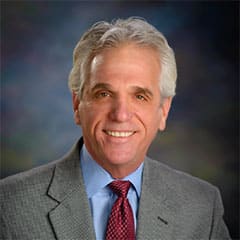 Mike Flaherty
Mike is tekWorx managing partner. Prior to founding tekWorx, Mike worked in the industrial automation field, and was most recently general manager of Parker-Hannifin's international automation business. His product experience includes computer control and software technology for production and process machinery. Mike holds a B.S. in Mechanical Engineering from The Ohio State University.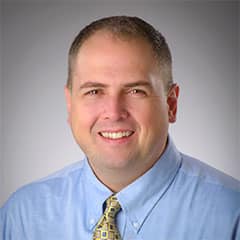 Larry Tillack
Larry is tekWorx director of product development. Larry has extensive experience in control system design, control communications and networking development. Formerly responsible for R&D at a packaged system supplier, he developed a digital HVAC system control platform and the supporting design tools. Larry holds a B.S. in Electrical Engineering Technologies from the University of Cincinnati.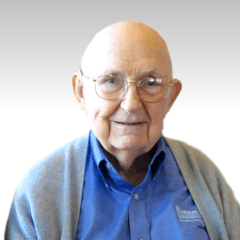 Burt Rishel
tekWorx success is a direct outgrowth of our late co-founder's intelligence and heart. Affectionately known to friends and colleagues as "Professor Pump," Burt was a man dedicated to doing the right thing and helping others. His focus on customer support and care is forever intertwined with tekWorx guiding principles and the reason for our continued success.
Join a community of recognized technology leaders and provide your customers with industry leading optimization solutions. By becoming a tekWorx integration partner you can expand your business opportunities in new lucrative markets. Plan, deploy and manage tekWorx solutions to increase profitability – for your business as well as your customer's.
Become a Partner
Contact us to learn more about joining our Integration Partner Network or to be connected to a certified tekWorx Integration Partner.