How Much Can Your Plant Save?
Receive A Customized System Efficiency Assessment
Complete the form below and we'll send you a preliminary report on the energy savings potential of your chilled water system.
What can you expect?
Analysis of current chilled water system energy consumption

Recommended mechanical, hydronic and operational Energy

Conservation Measures (ECMs)

Projected energy savings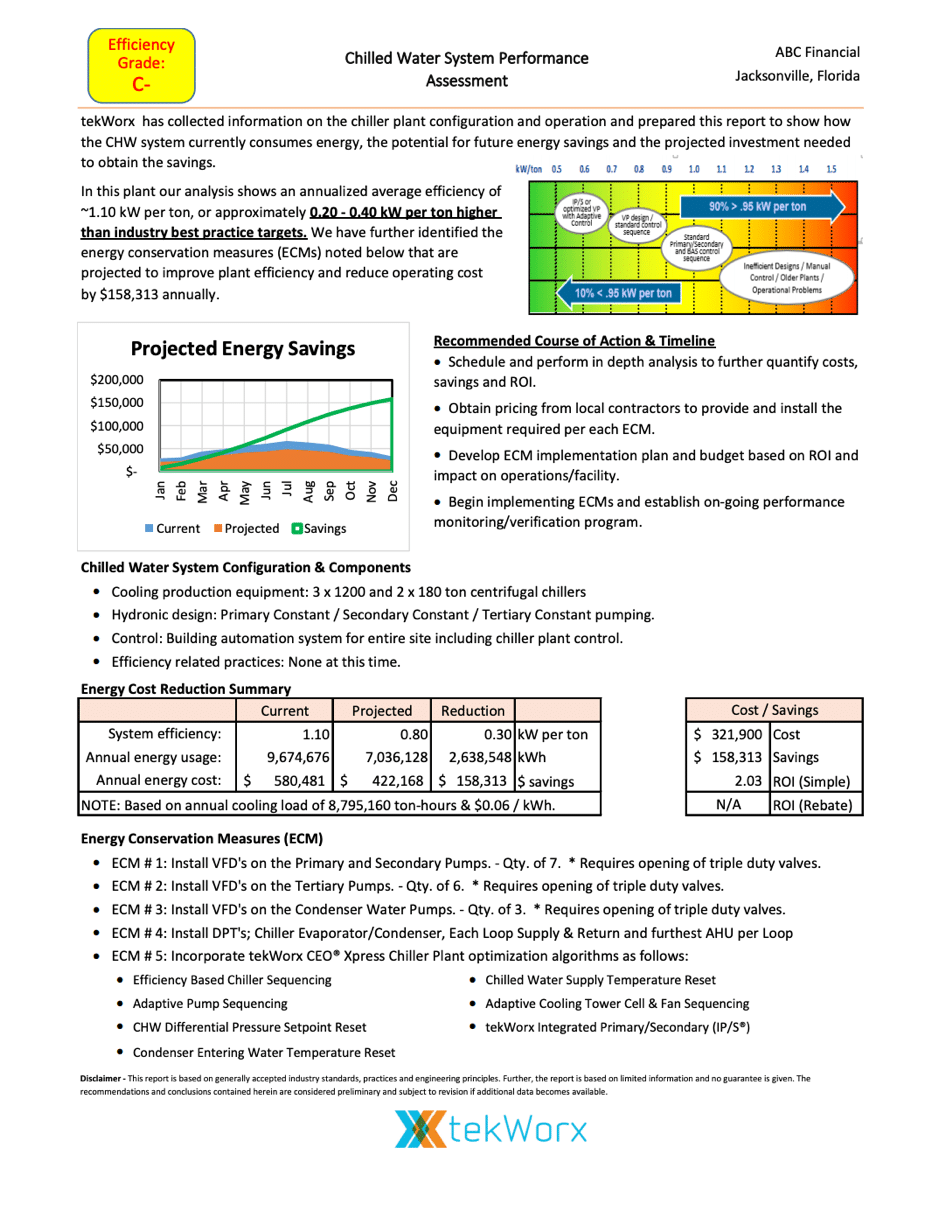 At tekWorx, we value our relationship with each and every client. Contact us any time for engineering support or project inquiries.
© 2020 tekWorx. All right reserved. Privacy Policy