The CEO® Xpress: Self Performance Chiller Plant Optimization
A solution designed from the ground up for self performance or local system integration.
---
The CEO® Xpress system
Adaptive optimization algorithms
Performance Dashboard
Niagara 4® framework and platform, either

Industrial grade server or
Niagara 4® dedicated appliance
Up to 3 WC or 6 AC chillers
Standard hydronics and control
Bid/spec project or well-defined retrofit project
No commissioning assistance needed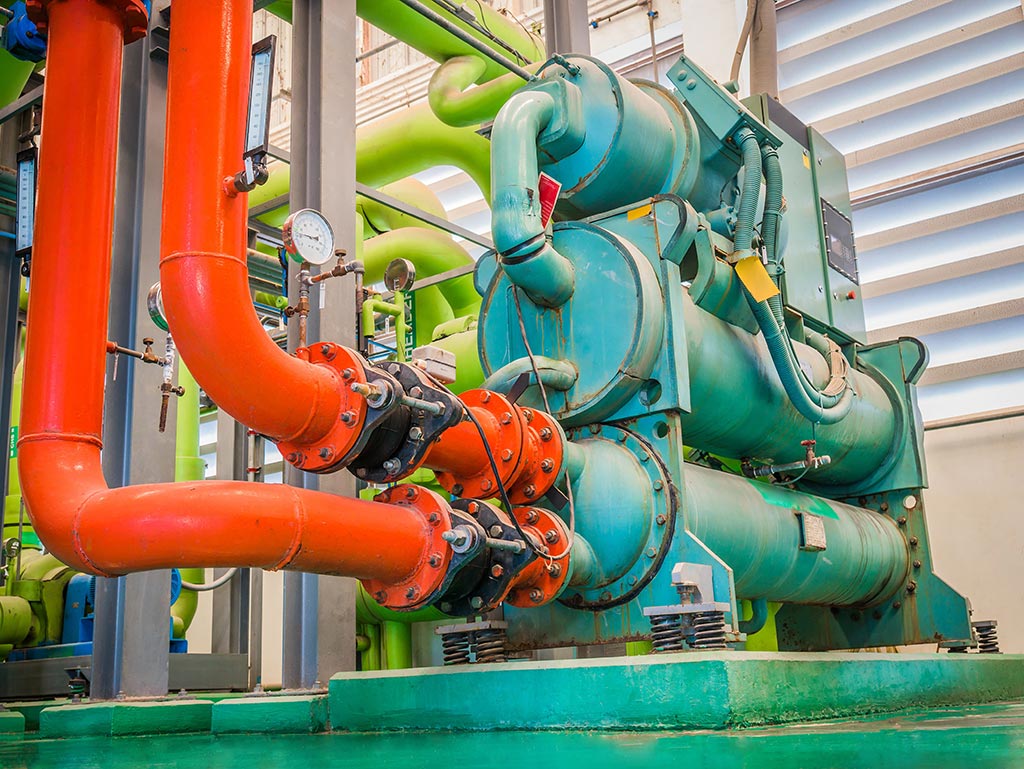 Need more support?
tekWorx offers a variety of pre and post project support services to complement the Xpress optimizaton solution
Design Assistance and Energy Analysis
Performance Baseline Generator
Utility Rebate Navigator
tekWatch® Monitor
Learn More
CEO® Xpress helped a data center cut costs 31%
Adaptive technology continuously optimizes total plant efficiency in real-time without operator intervention.

Situation
Comfort and data center cooling
2 independent plants, each in Variable/Primary configuration
Plant 1: 3(250) ton Daikin chillers
Plant 2: 2(500) ton Daikin chillers
Baseline efficiency: .95 kW/ton

Solution
Coordinated both plant operations to optimize total cooling system efficiency
All chillers, pumps and cooling towers optimized with CEO® Xpress technology
CEO® Xpress tied to existing BAS via BACnet for trending/alarming
All other site functions remained with BAS

Results
kW/ton reduced to .70
6 year payback
$22,000 rebate
Equipment operating at most efficient point, reducing system wear and tear
Operators freed up to perform other job tasks
CEO® Xpress user interface improves diagnostics and troubleshooting
See how tekWorx helps customers from all industries maximize their energy budget and minimize kW/ton by reading our Case Studies.
Read Our Case Studies
Have more questions?
Our Approachable Experts are always on hand to talk through any project or support questions.