Robust Optimization Solutions + Comprehensive Support
Deviations from published equipment specs, piping idiosyncrasies, load profiles and individual system operating limits mean every system operates differently. Larger plants typically require a high level of support-that's why our CEO® Pro package includes complete design support, baseline development generation, utility rebate assistance, and remote monitoring and diagnostic services.
Complex Plants Rely on the CEO® Pro Series
The full CEO® ProPlus suite includes:
Design support and energy analysis
Real-time adaptive control engine optimization algorithms
Execution on local hardware or cloud with performance baseline generator
Integration, commissioning and tekWatch® monitoring analytics
Utility rebate application & support
Recommended Applications
Complex systems with large tonnages and/or number of chillers
Retrofit projects
Sites requiring assistance with hydronics, communications, control and rebate applications
Energy study required for funding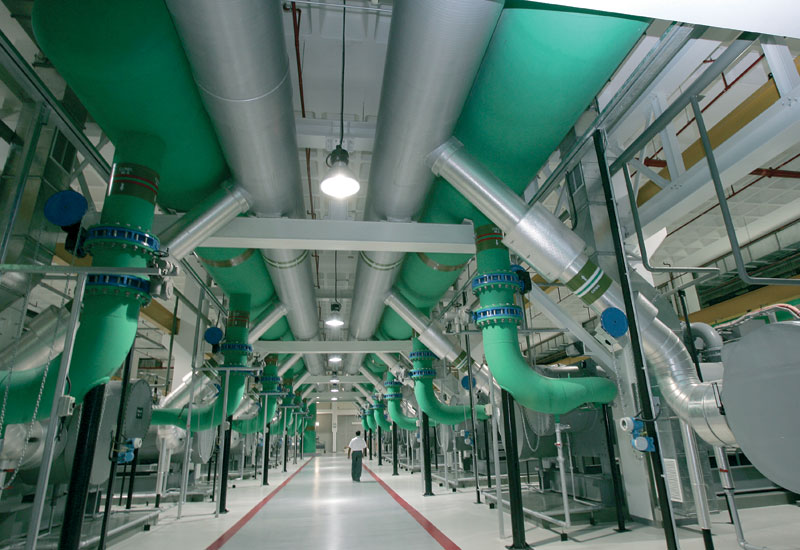 CEO® ProPlus helps Nissan save $490,000 annually
tekWorx adaptive control algorithms saved kWh and improved operational efficiencies at the Canton, MS site

Situation
7 million ft2 facility
10 x 2,500 chillers
Corporate initiatives included reduce energy spending
No optimization sequence with existing control system

Solution
Convert plant hydronic configuration to Integrated Primary-Secondary® (IPS)
Implement CEO® strategy on Nissan standard PLC
CEO® adaptive algorithms continuously adjust system operation in real-time

Results
8,500,000 kWh saved/year
$490,000 annual savings
3-year payback
Operators freed up to perform other job tasks
Chiller health monitoring system provides alerts for preventive maintenance actions
See how tekWorx helps customers from all industries maximize their energy budget and minimize kW/ton by reading our Case Studies.
Read Our Case Studies
Have more questions?
Our Approachable Experts are always on hand to talk through any project or support questions.