Nissan Cuts Cooling Costs by $490,000 annually with Xpress®
tekWorx converted the plant's hydronic configuration to an Integrated Primary-Secondary® (IPS) design and used adaptive control algorithms to provide additional energy savings, save kWh and improve operational efficiencies.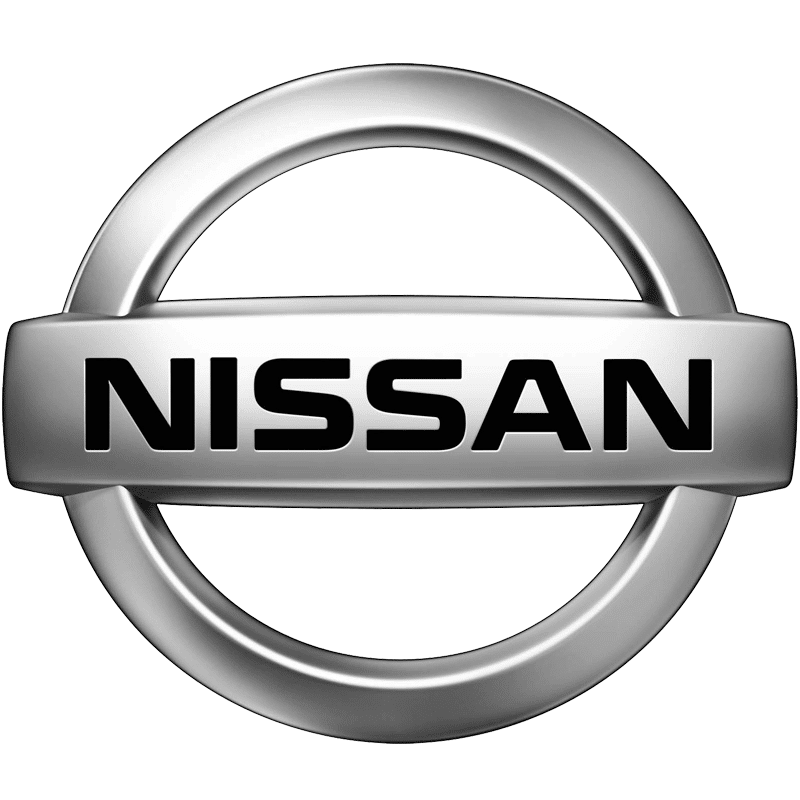 Facility Bio
Canton, MS
4.7 million ft²
Manufactures Altima, Titan and Murano vehicles
10 x 2,500 ton chillers

Situation
Corporate energy initiatives to reduce energy spending prompted optimization projects
Plant configured using an inherently inefficient Primary/Secondary hydronic design
Existing control system was functional, but had no optimization sequence in place
Plant controls were being operated manually

Solution
Convert plant hydronic configuration to Integrated Primary-Secondary® (IPS)
Implement Xpress® optimization platform on Nissan standard PLC
Xpress® adaptive algorithms continuously adjust system operation in real-time, maximizing overall plant efficiency
Results That
Exceed

Client Expectations

Financial Savings
$490,000 annual savings
1.5-year payback

Energy Impact
8,500,000 kWh saved annually

Operational Benefits
Less equipment wear and tear
Operators freed up for other tasks
Automated system controlling all plant equipment
Chiller health monitoring system provides alerts for preventive maintenance actions
We are the chilled water plant optimization experts
tekWorx optimization solutions consistently save faciliites 20-40% in annual energy costs. We'd love to help your facility do the same. Get in touch!
© 2020 tekWorx. All right reserved. Privacy Policy