Major Data Center Avoids $3.5M in CapEx with Xpress® System
tekWorx innovative optimization strategy lowers operating costs and increases cooling capacity without installing more chillers.

Facility Bio
Tier 3 facility in Northeast US
Modular packaged plant
3,600 ton initial capacity, expandable to 7,200 tons
Traditional Primary-Secondary pumping
No optimization sequence in place

Situation
Cooling capacity expansion initiated to meet server load growth
Additional chiller plant modules exceeded client budget and delivery time
tekWorx identified unusable current capacity due to low ΔT and excess flow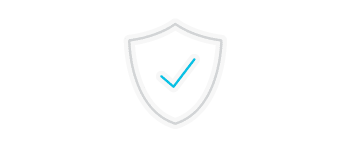 Solution
Convert to full variable flow to:

raise ΔT
improve chiller loading
recover unusable chiller capacity

Implement tekWorx CEO® system to minimize overall kW/ton
Provided opportunity for redundant PLC upgrade
Results That
Exceed

Client Expectations

Financial Savings
$3.5 million CapEx avoidance on additional chiller sets
$167,000 annual energy savings
1-year payback

Energy Impact
4.7 million kWh saved annually
0.31 kW/ton efficiency improvement

Operational Benefits
No integration downtime
PLC control system upgraded to full N+1 redundancy
At tekWorx, we value our relationship with each and every client. Contact us any time for engineering support or project inquiries.
© 2020 tekWorx. All right reserved. Privacy Policy