Xpress® Saves Omni Hotel 750,000 kWh Annually
A 16 story mixed-use hotel and office building significantly reduced annual kWh by integrating the Xpress® adaptive-control based chilled water optimization solution with their existing building automation system.

Facility Bio
Austin, TX
392 bed hotel with office space and dining
3 chillers
2,160 tons
Variable Primary system with dedicated primary pumps
Variable Condenser Loop with dedicated condenser pumps

Situation
Chiller plant replacement
BAS using standard control sequence
Owner needed "day one" optimization
System operating at 0.79 kW/ton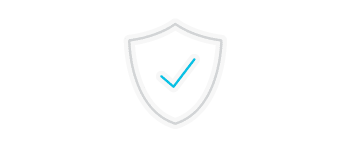 Solution
Implement Xpress® Energy Efficiency Dashboard
Xpress® real-time adaptive algorithms including:

Efficiency-based Chiller Sequencing
Adaptive Pump Sequencing
Chilled Water Temp and Flow Optimization
Condenser Water Temp and Flow Optimization
Results That
Exceed

Client Expectations


Energy Impact
750,000 kWh saved annually
.15-.25 monthly kW/ton efficiency improvement

Operational Benefits
96% optimization uptime/plant run-time
Improved equipment performance extends operating life with less equipment wear and tear
We are the chilled water plant optimization experts
tekWorx optimization solutions consistently save faciliites 20-40% in annual energy costs. We'd love to help your facility do the same. Get in touch!
© 2020 tekWorx. All right reserved. Privacy Policy