Chilled Water Plant Optimization Cuts Hospital's Annual Energy Costs 30%
Performance contract enables hospital to recover lost cooling capacity and cut costs 30% with tekWorx innovative hydronic design and adaptive control strategy. Facility Bio
Rockville, MD
313 bed hospital with Acute Care Center
500,000 ft² facility
Four (4) Trane chillers
3,700 tons installed cooling capacity

Situation
Healthcare system energy reduction initiative for all sites
Primary-Secondary-Tertiary system with inherent inefficiencies
High system pressure
Low CHW ΔT
High kW/ton
Ineffective building pump control required manual intervention
Andover BAS with standard sequence, no optimization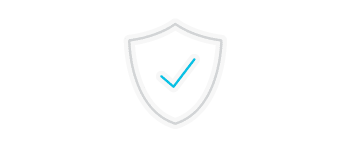 Solution
Convert plant to Integrated Primary-Secondary® design to eliminate bypass
low and blending, raise ΔT
Install VFDs on 3 of 6 primary CHW pumps
Control tertiary pumps to reduce system pressure and wasted energy
Install adaptive Control Engine Optimization® solution to continuously minimize kW/ton
Results That
Exceed

Client Expectations

Financial Savings
$140,000 utility rebate
$87,400 in annual energy savings

Energy Impact
760,000 kWh saved annually
.31 kW/ton energy efficiency improvement

Operational Benefits
System experiences much less wear and tear
Reduced manual intervention
We are the chilled water plant optimization experts
tekWorx optimization solutions consistently save faciliites 20-40% in annual energy costs. We'd love to help your facility do the same. Get in touch!
© 2020 tekWorx. All right reserved. Privacy Policy