Proven Chiller Plant Energy Optimization Solutions
Adaptive solutions that cut energy costs up to 50%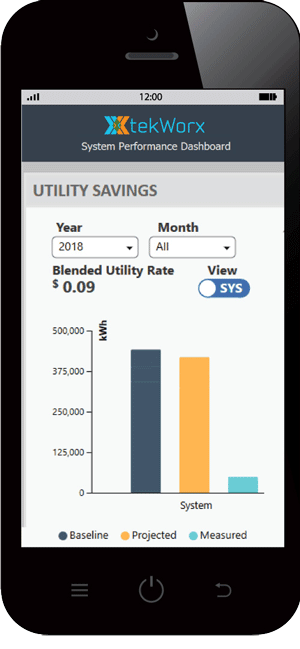 How we're different: Optimizing efficiency AND infrastructure investment
tekWorx team of Approachable Experts design, install, and optimize real-time solutions for your chiller plant's specific needs
Expedient Implementation
Efficient,  detailed planning to minimize downtime
Control System Independent
Comptabtible with any BAS and any protocol
tekWatch Monitoring & Analytics
Real-time and historical M&V, alerts and diagnostics
Efficient Project Payback
System energy savings + utility rebates = 1-3 year payback
Results That Exceed Client Expectations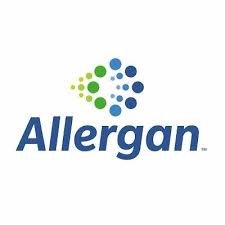 Allergan
Pharmaceutical Plant Optimization Saves $542,000, Earns $250,00 Utility Rebate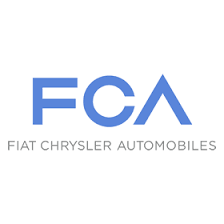 Chrysler
Automotive Giant Cuts Cooling Costs 28%, Earns $200,00 Utility Rebate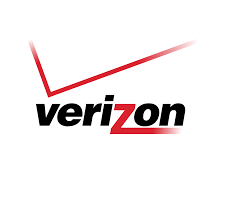 Verizon
 Telecom Central Office Cuts Costs Without Disruption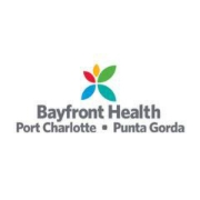 Bayfront Health
In Optimization Key to JCI Performance Contact Success
Going beyond analytics is the key to chilled water plant optimization. Learn the differences between various levels of optimization in our latest whitepaper.  
The CEO®: Control Engine Optimization for ANY Chiller Plant
The CEO® family of solutions use adaptive algorithms to continuously monitor critical system parameters in real-time, automatically adapting online operation.
The result: the most efficient combination of equipment is always working at its most efficient point.
Typical Approach
Make enough cold water only on a design day
tekWorx Approach
Meet demand every day at the lowest possible kW/ton